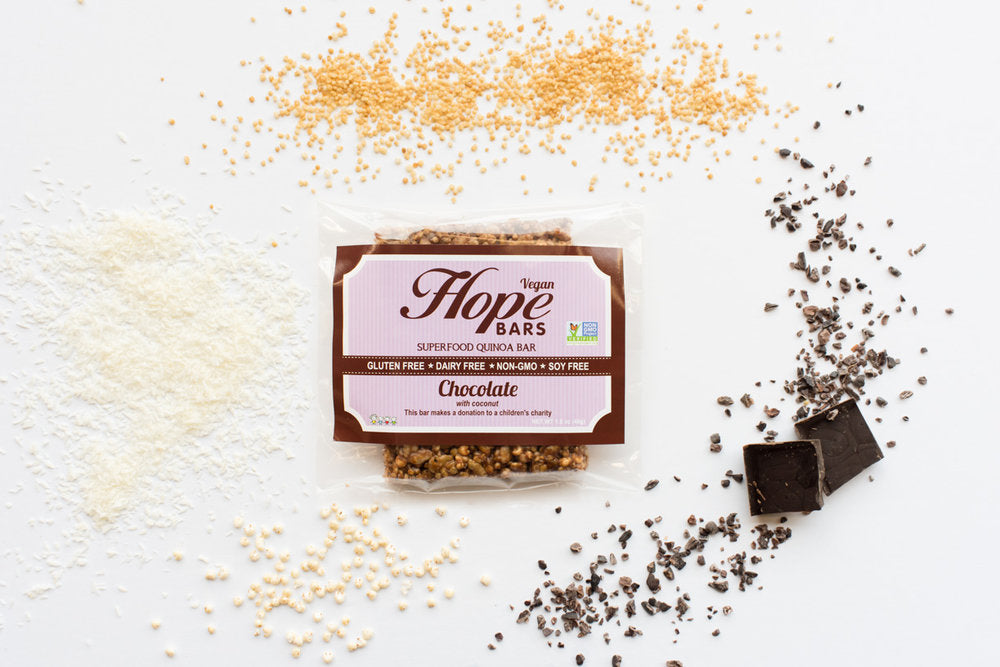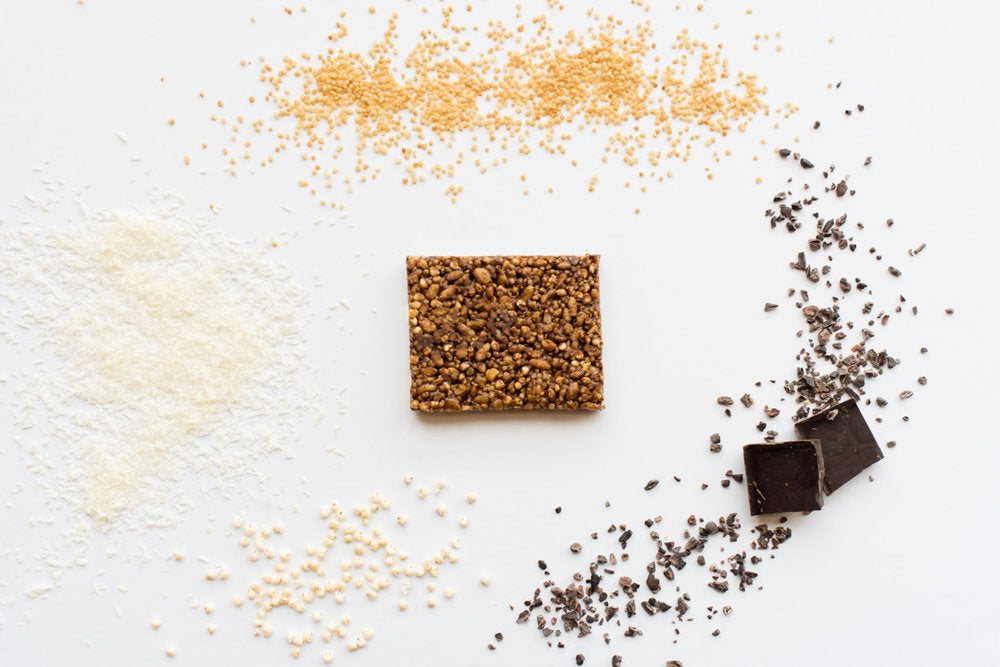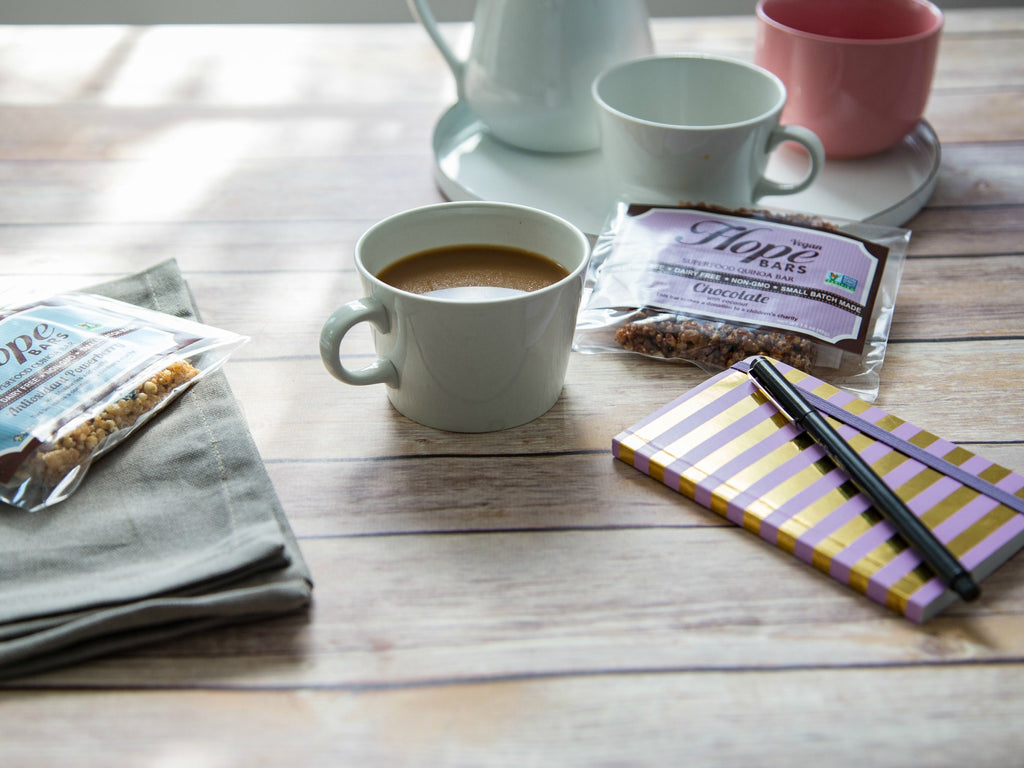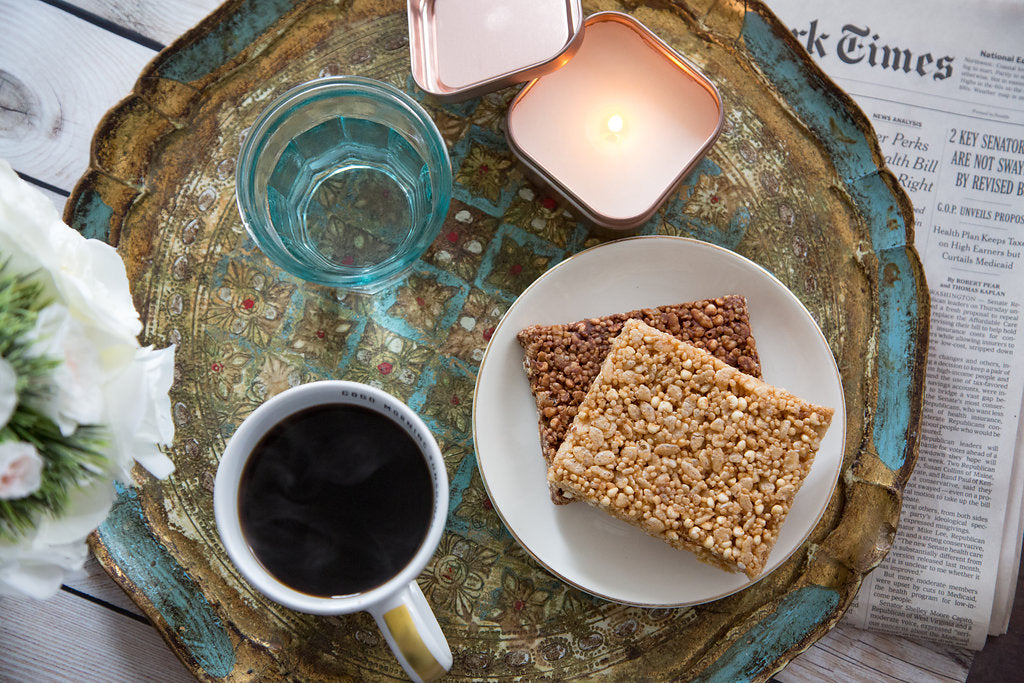 Chocolate Coconut Quinoa bars
Delicious
This is my first time trying Hope Bars. The chocolate coconut are amazing! Love the chocolate/peanut butter flavor!! Sweet treat for your sweet tooth. Large enough to share too! I will be ordering again!!
Good but too sweet
Please reduce sugar by at least 25%
I have to say these are delicious. I have tried every healthy bar out there and the taste leaves a lot to be desired but I am seriously addicted to these. Only downside is that whole foods is always sold out of most of the flavors
Chocolate Coconut Quinoa Bars
I am addicted! These tasty treats combine wonderful, healthy ingredients that will satisfy any sweet tooth. I plan to have at least one box in my freezer at all times for emergencies and at least one box within quick reach for when I'm on the go. My husband just went on a business trip, and when I reached into the box, I discovered he'd taken half the box with him! That's why I always have to have another box (or two) in the freezer!
Chocolate Coconut Quinoa Bars
We have been purchasing the bars at Wholefoods and having trouble getting them as they sell out so fast so I ordered online. GREAT company AWESOME service My mom and sister lover the Antioxidant Blueberry, I lover the Dark Chocolate Cherry I purchased the Chocolate Coconut Quinoa Bars by accident, not sure how we will like those. Thought I purchased the Almond Coconut